Located in Pittsburgh's creative Strip District
and Miami's Tech Hub
We inspire growth to solve systemic financial services industry gaps
SteelBridge Labs provides selected FinTech startup companies with deep industry experience that arms entrepreneurs with the appropriate tools for success.

Idea Vetting
Having a good idea is good, but having a good idea that can grow provides an opportunity to be exceptional.

Corporate Structuring
Tools and experience to lessen the expense and complexity of structuring your startup.

Mentorship
Learn from leaders who have been there, gain insights into what it takes to access industry decision makers, and learn of the pitfalls you should avoid.

Capital
Win seed capital to get your company off the ground, then have a runway to access growth capital to allow it to scale.

Infrastructure
As simple as office space, but more importantly an environment that breeds productivity, collaboration, and learning.

Staff
Focus on what's important – incubating the product – not on hiring and training staff.

Foundationware ®
Cut go-to-market time by 50% using established, institutional, proven foundation software
Results by the numbers 9
PORTFOLIO COMPANIES 338
Companies Reviewed 56
Jobs Created 14
TOTAL CAPITAL RAISED 155
SBL CAPITAL CONTRIBUTED
Welcoming Ideas Cultivating Growth Returning Value
SteelBridge Labs cultivates growth. We welcome entrepreneurs and investors who share the same passion for solving systemic industry challenges through software. Think you want to join our culture? Click on the appropriate link and send us a request. We'd love to connect with you!
Contact
Please contact us to get the conversation started
PITTSBURGH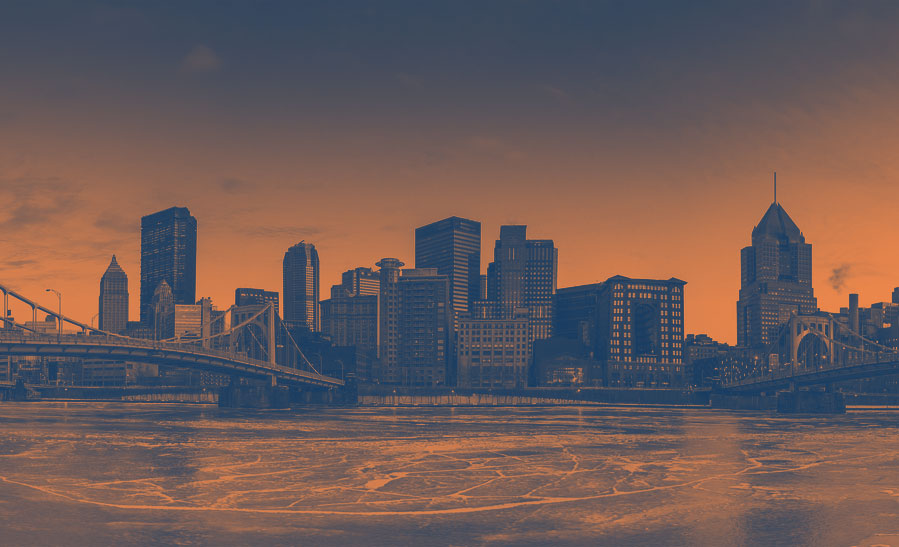 MIAMI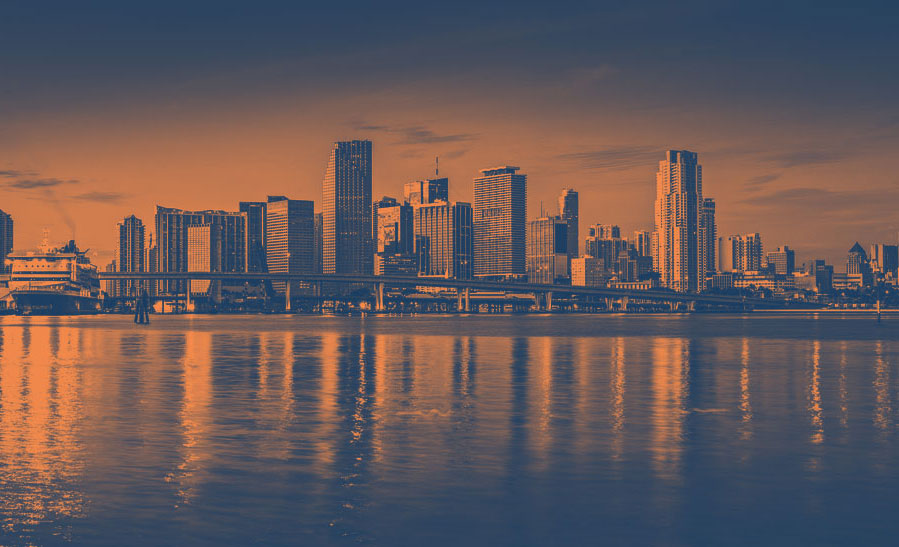 NEWPORT BEACH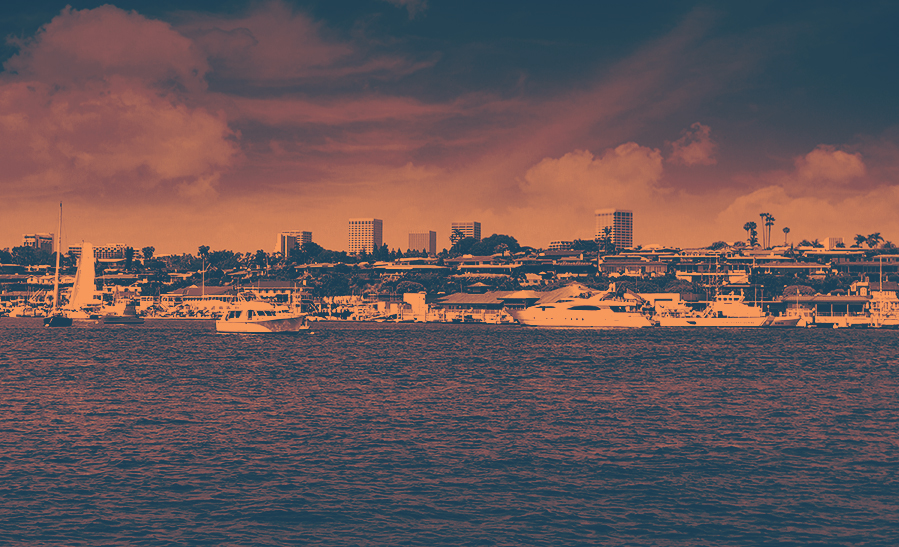 Email
hello@steelbridgelabs.com
Phone
646.737.7960
Investment Headquarters
Pittsburgh
2818 Smallman Street
Pittsburgh, PA 15222
Engineering Headquarters
Miami
7990 SW 117th Avenue
Suite 125
Miami, FL 33183
Design Headquarters
Newport Beach
3424 Via Oporto
Suite 204
Newport Beach, CA 92663