SteelBridge Laboratories is an early-stage Fintech Venture Capital firm.
We are companies builders as well! Our investment firm grew through our experience as world-class management consultants at SteelBridge Consulting. Through our consulting work with PE and VC firms we identified the need to create an ecosystem for Fintech companies to to tackle real world problems and grow.
The Lab provides a safe space for innovation. Entrepreneurs, coders, investors and technologists looking to take an idea from its infancy and grow it from the ground up now have a place to call home. Welcome to SteelBridge Laboratories.
Mechanics of The Lab
Invest in pre- or early-revenue FinTech companies.
We take an active role in all companies by providing guidance, leadership, and in some cases, even a hands-on role inside the company.
Our curriculum provides entrepreneurs with the framework and infrastructure to grow their idea.
We provide seed capital between $25,000 and $1,000,000, plus the potential for co-investment from our trusted investor pool.
We provide access to investors. Our network of High Net Worth Individuals, Family Offices, Corporate Strategics, and VCs makes a pool of trusted investors accessible to early-stage companies. Our investors understand The Lab's thoroughness and believe that what we offer will add true investor value.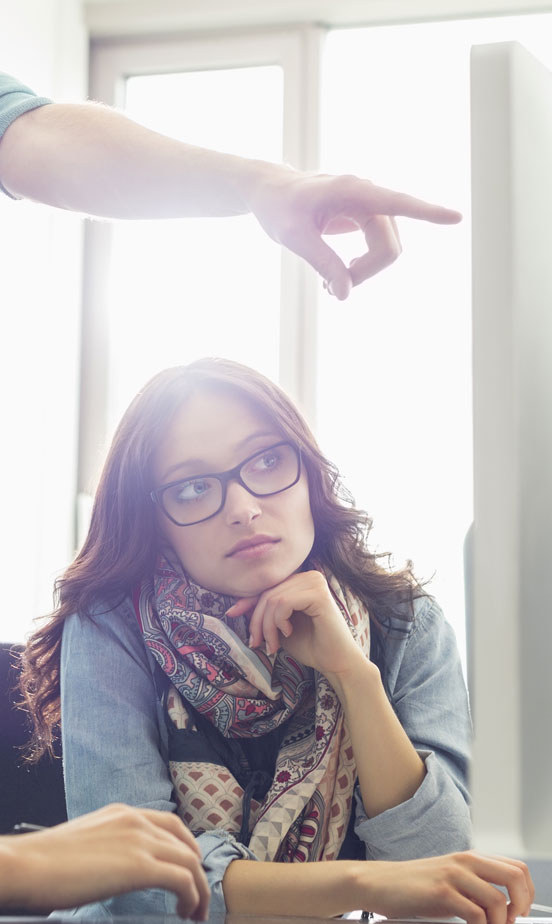 "Starting a company is not easy, having a trusted partner tremendously increases a companies chance for success." SteelBridge Labs Co-Founder and Managing Partner, James Haluszczak.
At SteelBridge Labs, we want founders who are passionate about what they do and will work tirelessly to win.